Freedom Session
Freedom Session
Freedom Session
Healing Through Discipleship
Freedom Session
Freedom Session is a 20 week journey leading us to face the truth about ourselves, our lives and the destructive relational patterns we use to protect our hearts. With our user-friendly Participants Guide, we learn to step out of denial and face reality. With the support of others walking the same journey, we take the practical steps necessary to break free and find lasting healing. Session meetings begin with a practical large group teaching and then separates into gender specific small groups to discuss what was taught at a deeper level. During each week, participants complete an "On Your Own" homework assignment to further apply what they're learning.
Please contact the office to register, or if you have any questions.
Available Files to Download
To download, right-click the file and select "Save link as".
To Register
Please attach your completed registration form, and provide your contact information. If you have any questions, please contact us.
Upcoming Events
---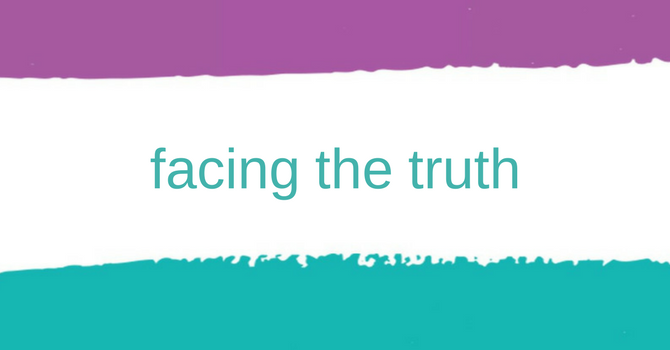 Freedom Session
Tuesday, February 27, 2018 & other dates
CMC - 5116 Davis Bay Road, Sechelt
7:00PM